Landing pages are one of the true backbones of online marketing. By creating a page specifically designed to capture leads it can reward our effort and investment. It is often referred to as a destination page, and rightly so because it is where the users we target should end up after engaging with our ads.

Landing pages aren't ornamental. They need to serve a purpose and must be geared to convert.
Must Connect to Ads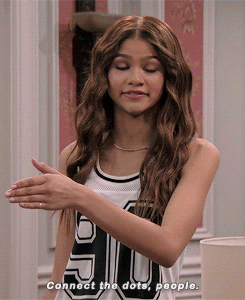 First and foremost, components of a landing page should match the corresponding call-to-action. The reason is that a user must immediately recognize your landing page based on the corresponding ad. The moment a user thinks they've fallen for a bait and switch, they will become disgruntled and leave.
Whatever images, fonts, colours and logos you use to attract a click should be present on your landing page. Additionally, make sure your landing page copy reflects you ad copy with respect to language and tone.
Stick to Descriptive Copy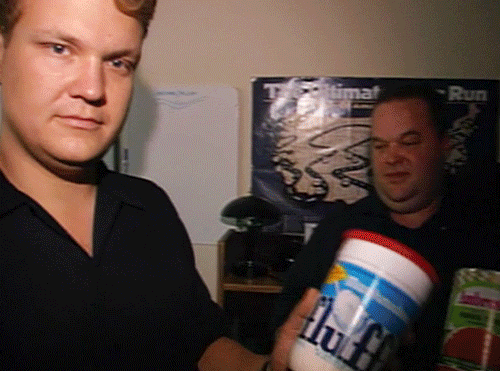 To create a landing page with conversion in mind, exclude all marketing fluff from copy and include only pertinent information.
Focus your copy on the following:
The value to the user.
Any relevant expiration dates.
Contact information.
Directions on filling out the form to remove any possible confusion.
Make sure your copy is succinct, to the point and emphasizes benefits. Don't waste a users time.
Get the Data you Need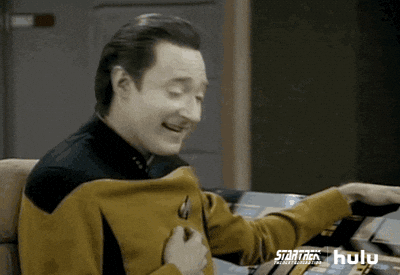 To convert you need a form designed to capture the data you need. Less is more so only include the necessary fields and be cautious to not ask for too much. You can preface it with a line of copy that explains what the data will be used for or to quell any concerns over sharing with a third-party.
Make the form clear and design it so that it stands out on a page. We also recommend dedicating some of the preceding content to point users toward the form and compel them to fill it out.
No Menus or Navigation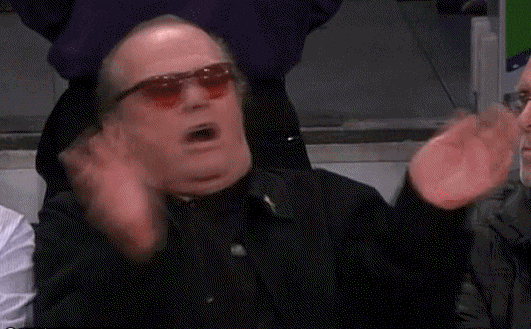 A high-converting landing page is, for the most part, a single page. It doesn't require a menu of any kind. Everything that's important should exist on the page, negating the need for any form of navigation.
Don't build an exit strategy into your landing page, it'll only serve to undermine the effort you put in to get them to your landing page in the first place.
Talk to the Experts
We know a thing or two about creating landing pages that drive traffic, capture data and make a difference to your business. Contact us or drop us a line at (647) 849-1082 and we can review your online efforts and how we can design and develop landing pages that will tie it all together.