While bathing suit season doesn't officially begin until June 21st, many Canadians treat Victoria Day (May 20 2019), or the "May 2/4" weekend, as the "unofficial" start of summer. So, logic follows that the May long weekend is a perfect time to give your business a boost. Heed these four digital marketing strategies and your business will experience a May 2/4 windfall (we covered Digital Strategy in two posts just before the new year).
Keep Calm and Plan Early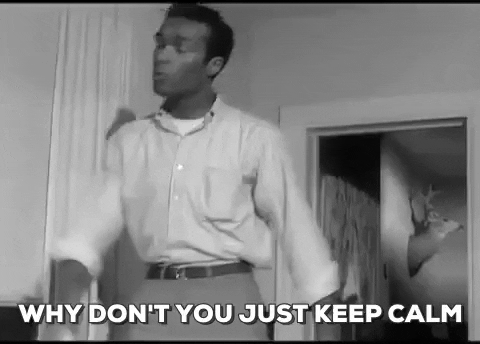 Planning ahead is key for any business. If you want to cash in on Victoria Day, make sure you have a game plan set at least a month in advance, in order to roll it out a few weeks early. You don't want to be late to the game and come off as desperate for business. Likewise, you don't want to get customers excited about Victoria Day when it's February and still freezing outside. Timing is key.
Tout Her Majesty's Day on...Social Media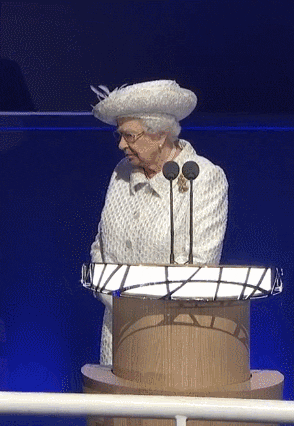 Queen Victoria (Queen Elizabeth II's great-great grandmother) may not have been a social media maven - after all, she did die in 1901 - but your business should have a solid social media presence. If it doesn't? Well, time to start building your brand! After all, nearly half of all Canadian businesses use social media to promote themselves online.
Use Facebook, Twitter, Instagram and Pinterest to promote your brand's Victoria Day specials and discounts. Let your customers know that your business will help them enjoy the unofficial start to summer that much more. Make your content visually engaging (think fireworks, picnics and barbecues) and shareable. Your social media followers may not need what you are selling, but they'll share it if they think their family and friends will take you up on your Victoria Day offers.
Use The Force...That Is Email Marketing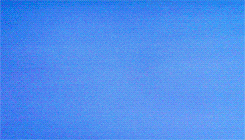 Capitalizing on a holiday such as Victoria Day will require a targeted email marketing campaign. Like your social media plan, create your email campaign well in advance so it is ready a few weeks before the holiday. Keep this campaign visually appealing while staying light on text. You want to incentivize potential customers to visit your website in order to take advantage of Victoria Day deals, not bore them to death.
Get Your Customers Excited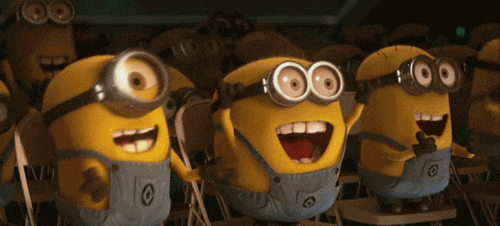 The start of summer puts everyone in a good mood, so cater to your customer's sense of excitement when Victoria Day rolls around. Use your social media content and email marketing campaigns to emphasize how your business can make customers' holidays great. Get all your customers excited about how, for example, your fireworks will brighten their holiday evening, or how great a deal your restaurant is offering for a special holiday meal.
When promoting your Victoria Day specials, stay inclusive. Many people in Quebec don't celebrate Victoria Day, it being a vestige of Canada's British heritage. While Quebec does recognize this statutory holiday, many Quebecers prefer to celebrate this day as National Patriots Day instead. Agree or not, marketing your business towards both English- and French-Canadians will endear you to Canadians of both official languages, and may boost your bottom line as well.
Get Your Digital Strategy On Point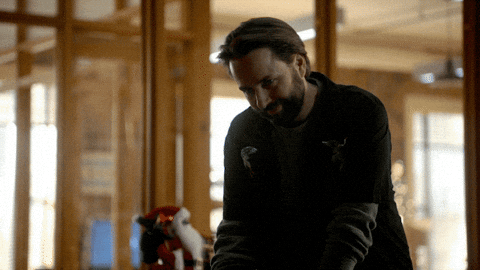 At Awkward Media, we are passionate about all things digital and can help your business craft a digital strategy that works. Give us a call today at 647-849-1082!