When you redesign your website, you want it to be perfect. Of course, you also want people to find it online, and that's where Search Engine Optimization (SEO) comes in. Following on the heels of last week's post, here are five more SEO tips to ensure your website redesign is a smashing success.
Watch Your Back(links)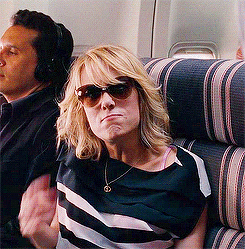 First off, a backlink is created when another website directs readers to your site. The more backlinks connected to your website, the better your SEO will be, at least theoretically. In reality, it's a bit different. Your new website will only be rewarded with better SEO when Google sees that quality backlinks are connected to your site, not a slew of poor-quality links simply meant to boost SEO.
When revamping your website, be sure to take stock of all the links to your site, past and present, and scrub any dubious ones. Your SEO ranking will thank you later.
Perfection is Responsive (Re)Design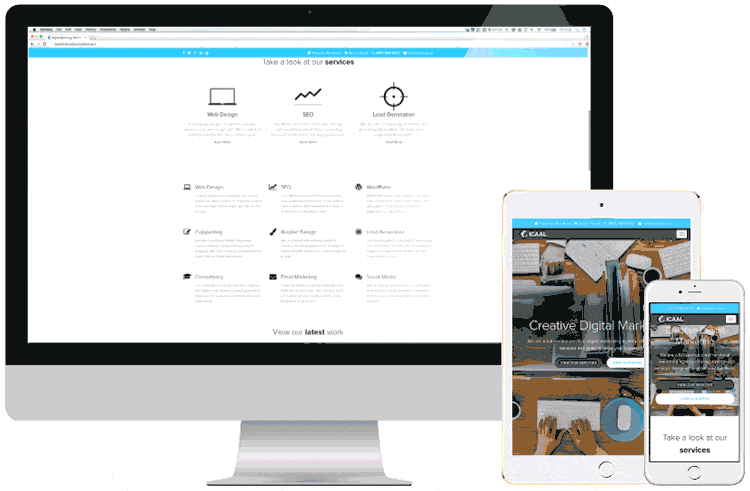 When we're dealing with SEO, Google wants one thing - quality. When you're redesigning your website, be sure to offer users a high-quality, seamless and responsive web experience, and optimized for mobile. Responsive Design ensures users will experience your website seamlessly across all of their devices. This will entice users to spend more time on your new website, no matter the device. Google will notice, and your SEO will improve as a result.
Don't Block Your Website from Search Engines (and Success)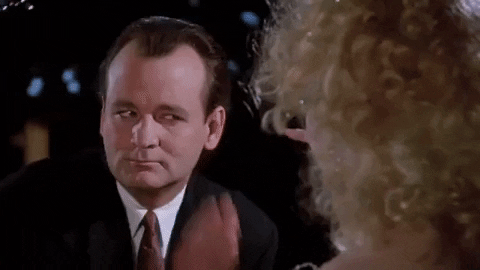 When businesses redevelop their websites, it isn't uncommon for them to temporarily block Google from indexing their site. A business may want to keep its new site secret until launch. If you do this during your site redesign, just remember to do one thing - when you are ready to unveil your new site, make sure Google can see it! If Google can't index your site, no one will see it, and your SEO will plummet. If, by accident, Google indexed your site in development, don't panic - there is a fix!
Analytics Are Your Friend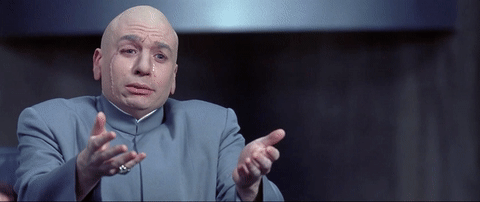 When you spend money on a website redesign, odds are you'll want to track the new version's performance and whether it boosts your SEO. If you've invested time and money in making your website better by, say, improving customer conversion, or by using responsive design to offer your users a seamless experience, use analytics to track all those changes. Analytics are an incredibly powerful tool that will tell you if your investments are paying off, and where. Don't let all that hard work and money go to waste!
You're A Human Being - Act Like One Online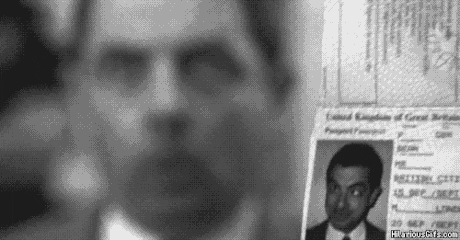 Ultimately, the best way to improve your redesigned website's SEO is to make it people-friendly. Design your site the way you, as a person, would want to engage with a website. Make your site conversational and something people actually want to read. Google recognizes complete sentences (not just keywords); in other words, the search engine notices when users link to websites that are high-quality, and will boost SEO accordingly. At the end of the day, making your site a place where users actually want to spend time, while directing others your way, is the best way to improve your SEO performance.
We're Here To Help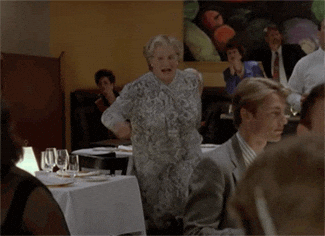 If you need help optimizing your redesigned website, give Awkward Media a shout at 647-849-1082. We'll be happy to help with all your digital marketing needs!