Canadian sports fans have had a lot to celebrate over the last few months from #WeTheNorth with the Toronto Raptors claiming their NBA Final Championship to #SheTheNorth with Bianca Andreescu's historic title win at the US Open this past weekend. These two hashtags have brought together fans from across the country to support our national heroes. They have created a phenomenal amount of hype. The kind of hype that would be great for a business like yours.
So, let's take a look at how your business can use hashtags to create hype for your brand on social media platforms.
What Exactly Is A Hashtag?
A hashtag is a word or phrase that has a hash mark (#) before it. It is used on social media platforms like Twitter and Instagram to group messages by specific topics. Adding in a hashtag will index your content on social media and help it become more discoverable to your current and potential customers.
When someone clicks on a hashtag on Twitter and Instagram, they'll be brought to a page that brings together all the posts with the same hashtags. Sort of like a community of likeminded content or an online arena filled with chanting fans.
why Use A Hashtag?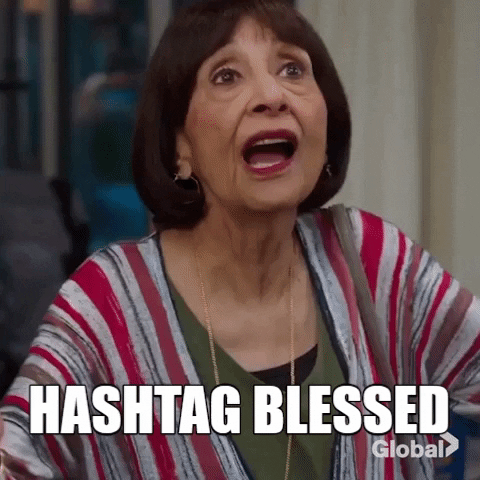 Hashtags make it easy for people to find your company's social media content and engage with it. Your posts will be easier to discover by people searching the individual hashtags you have attached to it. Some social media platforms even allow people to follow certain hashtags so that all posts with that tag show up in their feed.
If you attached hashtags to your posts that are aimed at your demographic, you will make it easier for your target audience to find you on social media.
How Can Your Business Use Hashtags To Grow?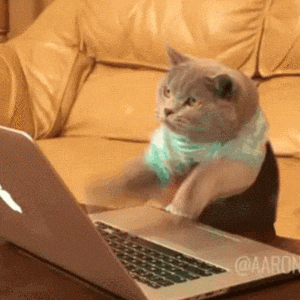 Hashtag marketing is using hashtags to strategically help your content reach your intended audience. Picking the right hashtags for a post can have a major impact on content views, retweets, and shares. All of this activity will give your content and ultimately your business more exposure.
There are different types of hashtags that reach different audiences and accomplish different business goals.
Here are a few different types of hashtags your business should keep handy in your marketing toolbelt.
Trending Hashtags
One of the easiest ways for your brand to get hype is to join the hype of a trending hashtag. These hashtags are often related to a trending topic or event much like #SheTheNorth. This is much less work than starting a new hashtag and waiting for it to grow in popularity.
If it is a good fit, allow your company content to be part of a larger conversation. This will attract new audiences usually outside your reach by using a trending hashtag. You might not be able to rely on these hashtags for long-term engagement but you can seize the moment of the popular topic right now!
Niche Hashtags
Hashtags for your industry probably already exist. When you're doing your marketing research it is essential to know what hashtags are being used for your connected communities, fields, and industries.
You can start doing this research by seeing what hashtags your competitors and industry influencers are using or using tools like Ritegator and Hashtagify to find relevant hashtags.
Branded Hashtags
Branded hashtags are created to represent your company. They are specific to your business. These hashtags need work to get the hype of the other kinds of hashtags and rely on your marketing efforts to build their momentum.
The simplest version of these hashtags would be just a company name like #ikea. More creative campaigns can be established too like Lay's #DoUsAFlavor campaign.
Creating these hashtags for your business is worth it because when it is done right you can get a direct pipeline to people looking specifically for content related to your brand.
Need A Hype Man?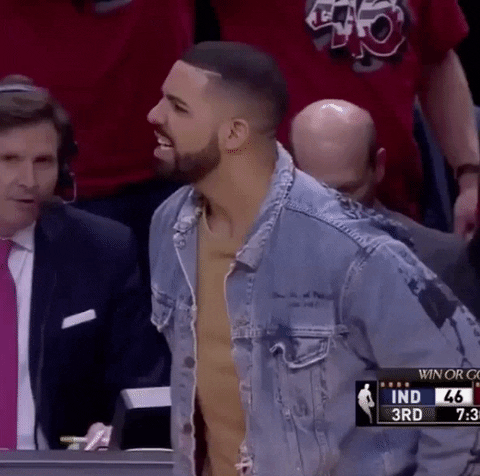 With #SheTheNorth trending, hashtag hype is too! We at Awkward Media want to be your own personal hype man and help you create marketing strategies that help boost social media presence going forward. Reach out or call us at (647)- 849-1082.