Marketing is all about getting people to buy into your business and give you that elusive "yes". To achieve this, small to medium sized businesses need to create offers that will entice people to jump at the chance to fork over their money.
If properly executed, the right offer can grow your customer base and impact your bottom line. So, how do you go about making an offer that can't be refused? Let's look at some best practices that will "wow" your customers.
The Illusion of Scarcity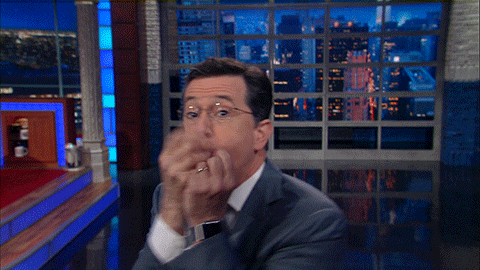 Limited Time Only! Limited Quantity! Act Now Before It's Too Late!
Most offers have a timer counting down to zero because businesses need to convey a sense of urgency. You can't make a person feel like an offer will be around forever.
Think about the law of supply and demand. When supply dips, demand rises as consumers fear that they will miss out on something of value. Here's the thing, this is usually just a mind trick as the same offer could re-emerge a few months later and supply is rarely limited.
No matter the offer, put the pressure on by communicating a specific expiration date.
Deliver a Case of FOMO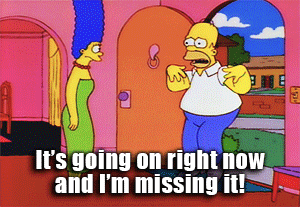 Hundreds of People Have Already Received Their Gift! Over 100,000 People Have Signed Up! 25,000 blog subscribers...sign up today!
Human beings live with a crippling fear of being left behind while others enjoy something special or have a memorable experience. By indicating that they are joining a large pool of people, it makes them feel like they won't be left out.
Remember, no one wants to be the first in the pool. Incidentally, no one wants to be standing on hot concrete while everyone is having fun playing Marco Polo.
A Bad Headline will Torpedo an Offer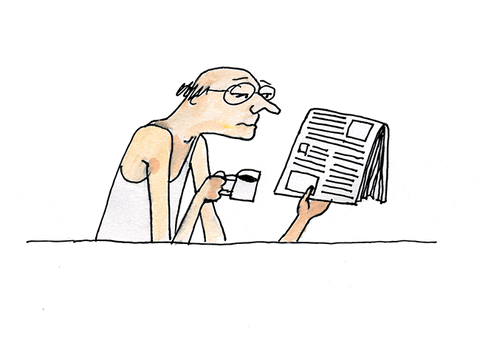 To create an offer that will have people running to sign up, you need to start the engagement with an succinct and understandable headline.
This headline, or a version of it, should be featured in:
An email subject line
An online and print ad
We recommend running some A/B testing and using online tools like this headline analyzer.
One Offer Per Buying Stage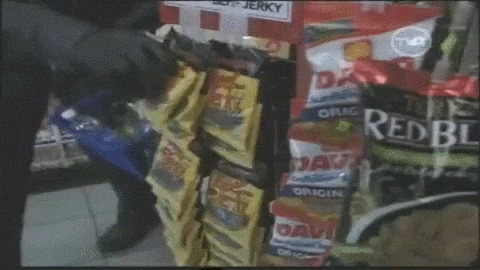 Most consumers don't start their relationship with your business ready to buy. Typically, a customer travels down a "funnel" that's broken into three categories:
You need to design offers that relate to each buying stage. For instance:
Early consumers might want a free resources like an ebook or infographic that will help move them to the next stage.
Middle consumers might want a free trial or demo.
Ready consumers might want an strong introductory offer or something that entices them to make their first big purchase.
Need Help?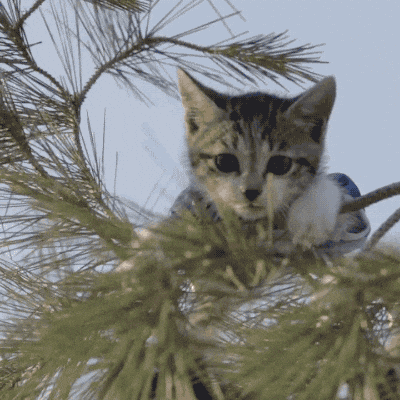 Are you looking for a digital marketing agency that can help build a strategy that will separate you from online competitors and grow your business. Contact us or drop us a line at 647 849 1082. We'd love to learn more about your business and discuss how we can help you take it to exciting places.